Buying or selling property involves a number of professional service providers working together and accessing multiple services and sources of information. Delays and issues are commonplace and frustrate everyone involved. The Rundl iPhone app makes property transactions easier. Rundl brings people, information and processes together in one place. Consumers are led through the journey and all professionals can view files, tasks and reminders. The Rundl iPhone app puts people at the centre of their transactions, wherever they are.
Clear, visual summary of your active services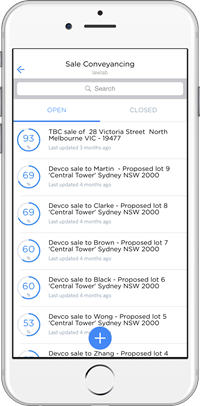 All your comments, files and services in one place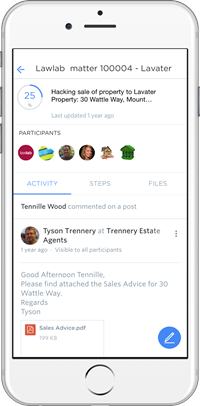 Everyone working together in context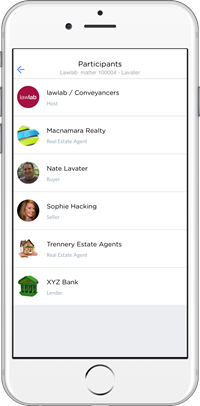 Find anything fast with full text search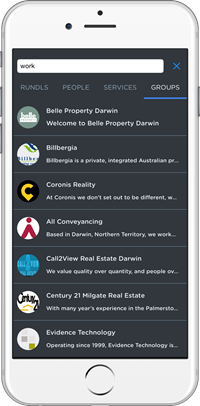 Order new services in an Open Business Network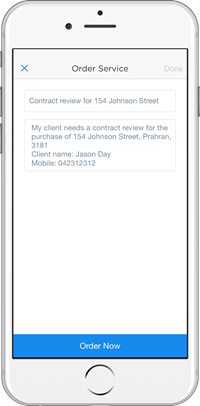 "The Rundl iPhone app leverages the Rundl's Open Business Network and API. We've been able to rapidly deliver a feature-rich native mobile experience for business professionals and consumers alike," said Graeme Perkins, Director of Rundl. "The new iPhone app will only increase demand for services delivered using our unique network and collaborative workflow, with monthly usage of our API having already grown by over 400% since the start of 2015."
The Rundl iPhone App is available for free from the App Store at
itunes.apple.com/app/rundl/id1013277676.